October 20 is Shelter Sunday 2019!
Reducing Hunger and Homelessness in Amherst since 1989
Shelter Sunday is a community effort to help our neighbors who are in need. Craig's Doors and Not Bread Alone, the beneficiaries of Shelter Sunday 2019, provide shelter for those who are homeless, and warm, nourishing meals for those who are hungry.
This is our thirtieth year of fundraising, and we are especially grateful to these members of our local business community for their generous support of Shelter Sunday 2019: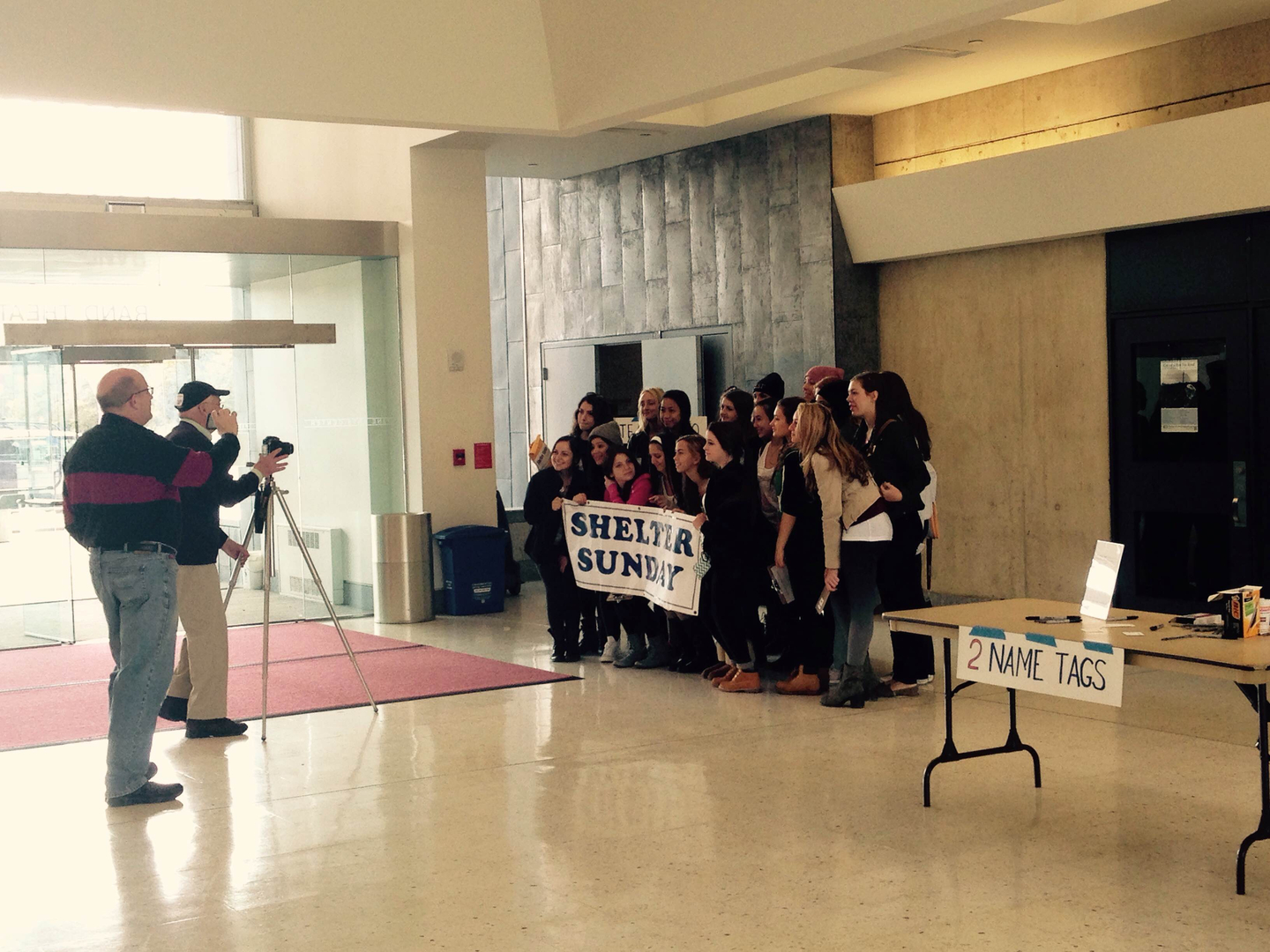 Learn more about Shelter Sunday and its beneficiaries.
Ready to take the next step? You can become a sponsor or volunteer yourself.