Reducing Hunger and Homelessness in Amherst since 1989
For the past 29 years, residents and students of Amherst have dedicated the 3rd Sunday in October to raising funds for our neighbors in need.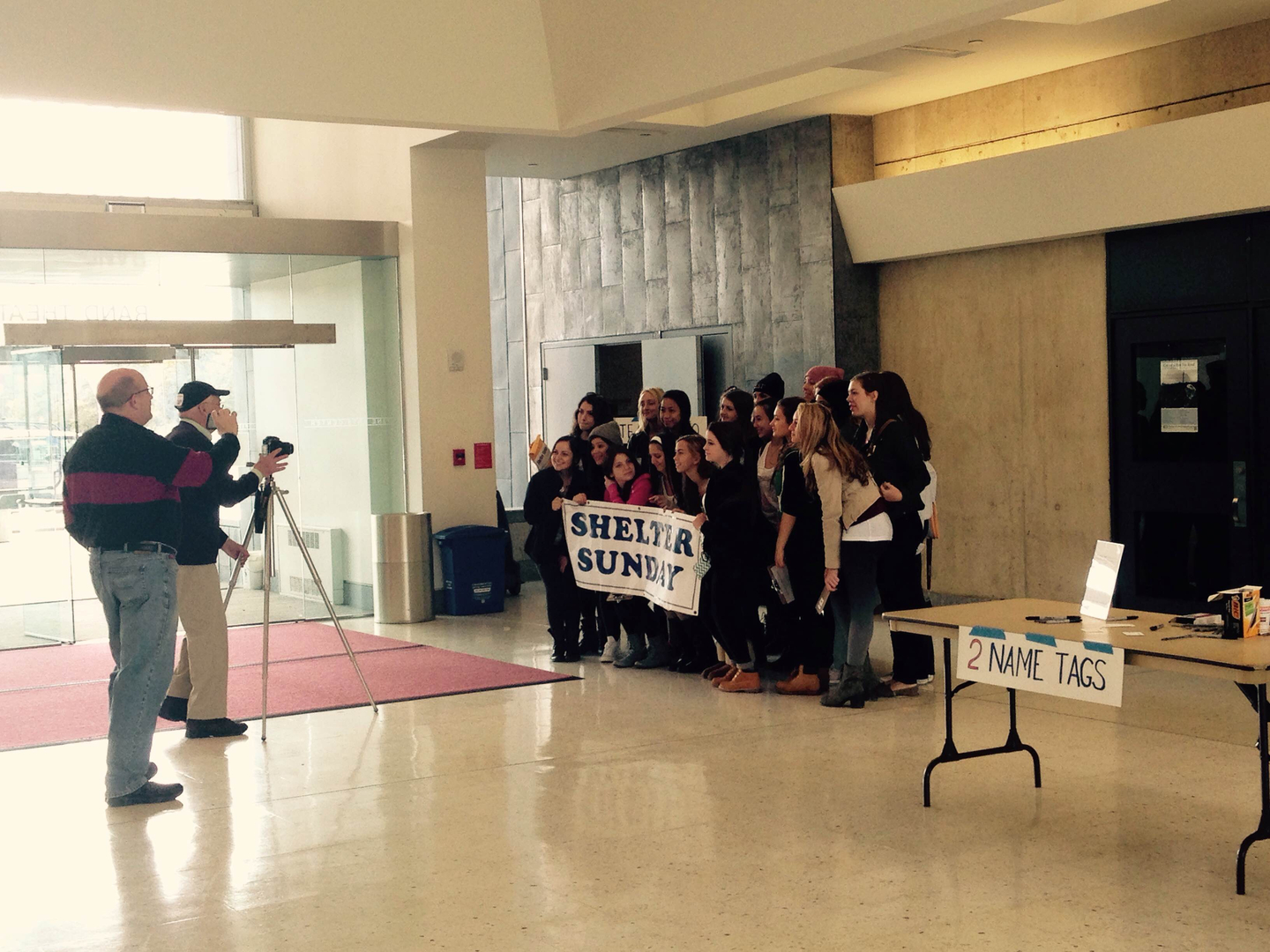 Learn more about Shelter Sunday and its beneficiaries.
Ready to take the next step? You can become a sponsor or volunteer yourself.